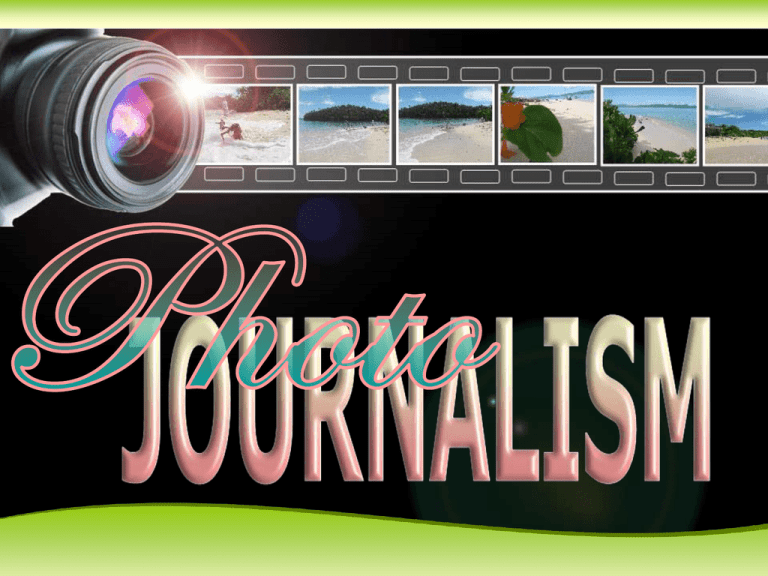 The course will engage the students on the essential skills, knowledge and attitude needed
for production of photographs appropriate for various media platforms and emerging
markets.

The course covers photojournalism history and the changing media landscape; general
genres and categories, visual framing and effective composition, caption writing, ethics,
workflows, and multimedia storytelling.

At the end of the course, the student will be able to uncover her own style as a building
block for photojournalism and to develop sound news judgment in adherence to high
quality photojournalism standards.