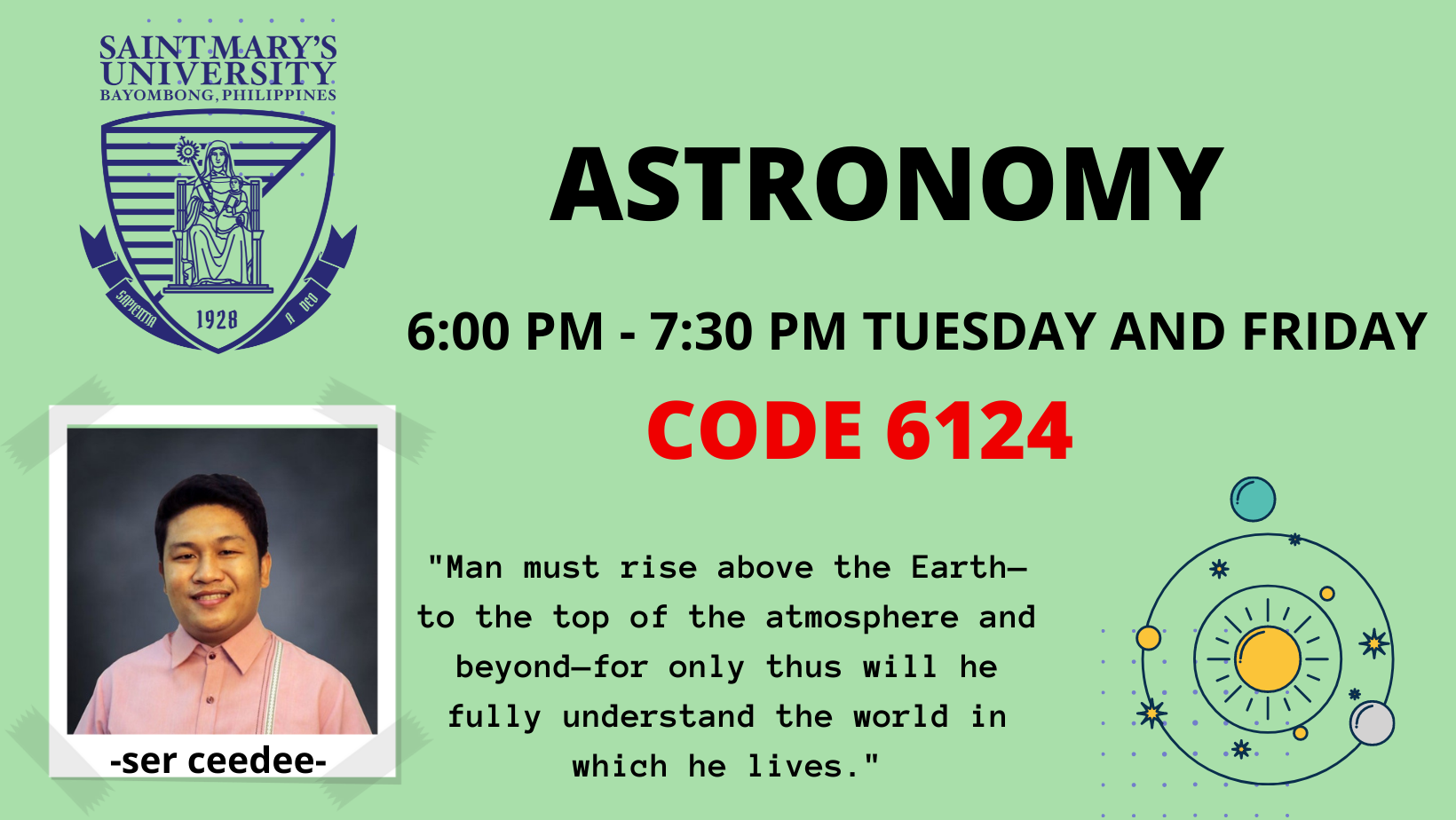 The overarching goal of this course is to provide secondary science teachers with the necessary content background to convey the astronomy topics required by mandated state standards. You will be provided with materials for presenting the course content in your classroom and will be granted licenses to use the courseware developed for this course in your own secondary classroom.
Course-Level Learning Objectives
By the end of the course, successful students will be able to
critically think about principles of astronomy and astrophysics and apply them in real time;
describe the Earth's place in the Solar System, Galaxy, and Universe;
describe the scale of the Universe and the relative sizes of the different objects within the Universe;
explain how astronomers measure electromagnetic radiation from various sources and use that information to derive an understanding of astronomical objects and phenomena;
write reflectively about their learning.

create a lesson video on a chosen topic about Astronomy from the Most Essential learning Competencies (MELC's).