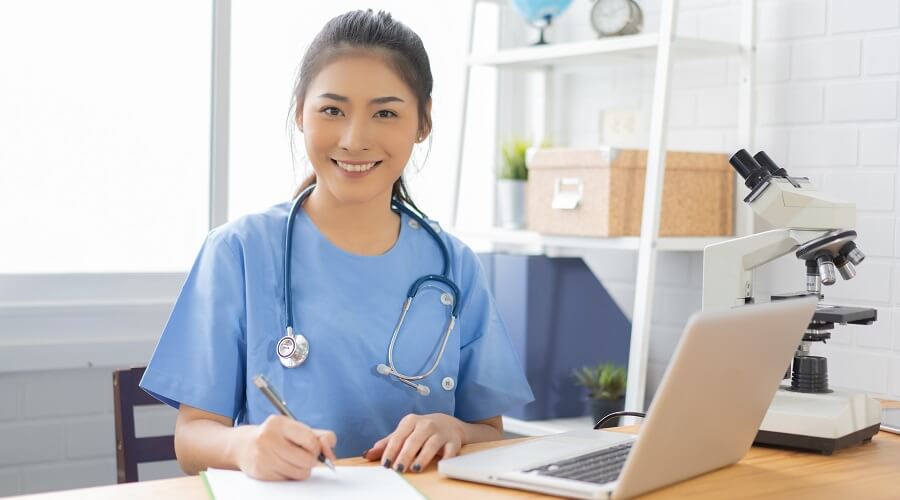 The financial student trainee learns how to assist with financial modeling, provides general accounting support, helps with accounts receivable management, provides support for annual budgeting process, assists with statistical analysis and other special projects, presents data-driven recommendations to the finance team, and prepares monthly/quarterly financial analysis packets for management.
The Medical Office Assistants

handle important administrative tasks that help maintain a successful medical facility

. They could also help clinics or laboratories operate smoothly through various clerical and customer service tasks.