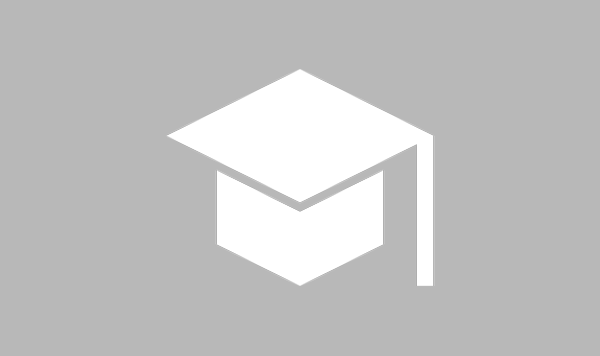 Course Description:
The course covers concepts involving microprocessor/ microcontroller systems architecture/organization including microprocessor/microcontroller programming, interfacing techniques, memory systems and bus standards. In the laboratory, the students will be involved with experiments using micro controllers and the use of microprocessor/ micro controller development systems and other tools.
Course Objectives:
Upon completion of the course, the student must be able to:
explain the concepts behind microprocessor systems and their components

differentiate between microprocessors and microcontrollers, between microprocessors, and between microcontrollers based on architecture

develop programs to run on microprocessors/ micro controller system using both assembly language and high-level language via cross compilation

explain how to interface microprocessors/ microcontrollers to memory, I/O devices, and other system devices

explain the organization/architecture of existing computer systems (Ex. desktops, workstations, etc.)

analyze the capabilities of different processors
program a specific microcontroller system to accept input, process data and control physical devices.
Course Outline:
Computer Architecture
Assembly Language Programming Building Microcomputer
I/O Interface
Overview of Microcontroller Family; Development & Environment

Source Code Components; Target System Components and Connections; Basic Debugger Operations and Creating Programs

Creating Programs
Basic I/Q and Basic Programming
Speaker and Relays Interfacing; and One Time Programming
Interrupts and Hardware Timers
Seven Segment Display; and Analog Interface
Project Design
Laboratory:
Experiment topics include:
assembly language programming topics,
interfacing with input and output devices,
data transfer between micro controller-based circuits and the PC via the serial port and parallel port
Microcontroller/microprocessor trainers or equivalent, emulators,
personal computers if not provided by trainer, include the following:
Assembler, cross-compiler, debugger
Seven-segment or LCD displays
Switches and keypads
Motors with TTL-input drivers
Suggested Project:
An embedded system using a microcontroller
demonstrating integration with I/O devices and communication with a PC.