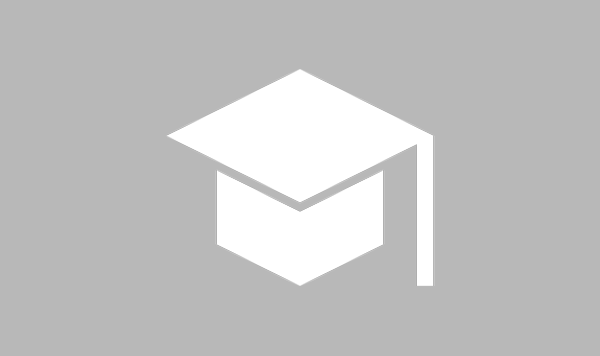 COURSE TITLE:
CARE OF CLIENTS WITH PROBLEMS IN NUTRITION AND GASTROINTESTINAL, METABOLISM AND ENDOCRINE, PERCEPTION AND COORDINATION (ACUTE AND CHRONIC)
COURSE CODE: NCM 116
COURSE DESCRIPTION:
This course deals with the application of concepts, principles and techniques of nursing care management of sick clients across life span in varied settings, with alterations/problems in Nutrition and Gastrointestinal, Metabolism and Endocrine, Perception and Coordination (Acute and Chronic). The students are expected to utilize the nursing process in the management of individuals, families and community in varied settings. Students are likewise expected to observe core values and nursing standards in the care of clients.
COURSE CREDIT: 5 units lecture = 90 Hours.
PLACEMENT: Third year, Second Semester
PRE-REQUISITES: NCM 107, NCM109, NCM 112