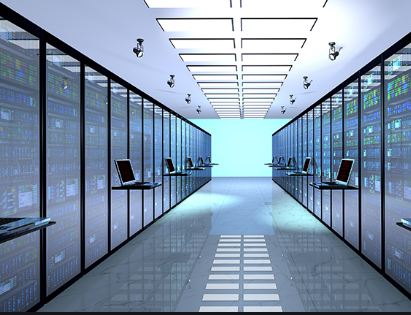 This course serves as an introduction to the responsibilities of archivists and records
managers working in today's business, government and non-profit environments,
particularly the theoretical principles, methodologies and practical administration of such
programs. This course presents the evolution of the several recordkeeping professions
and the development of theories of the identification and management of records and
recordkeeping systems. The course emphasizes the history and changing nature of
records and recordkeeping systems, particularly those changes influenced by technology.

As individuals preparing for careers in records management, information resources
management and archival administration, students must have a clear understanding of
how the concept of a record has changed and how systems governing the creation and use of records have changed and are changing.
This course introduces students to the diversity of records created and preserved from the past and those created, used and retained in the present. Specific problems of archival appraisal, the organization of and access to archives containing historical manuscript collections, the management and preservation of non-print records such as photographs and electronic records will be briefly addressed as they are treated in more detail elsewhere in the Archives curriculum.