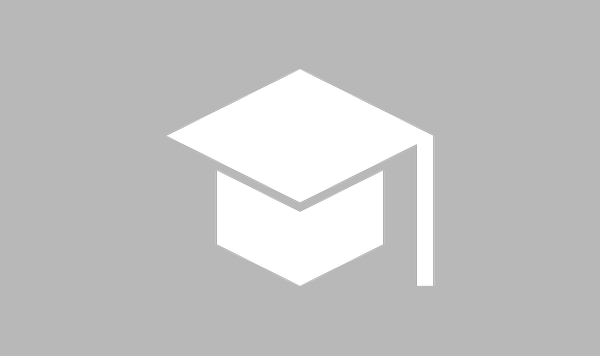 Christian Faith Education (CFE) 105a-CICM in Action: Justice, Peace, and Integrity of Creation; Indigenous Peoples; Inter-Religious Dialogue is one of the basic subjects of the CICM schools, which expounds the mark of a true CICM which is the zeal for missionary work. This course shows that the charism of the CICM as a missionary institute is to go out to those who are in most need (ad extra) - to go into frontier situations, to nations (ad gentes) wherever the Good News was not heard especially by the poor.
This course further shows that "Going out" as a missionary gesture is the availability of oneself to be sent wherever a CICM presence is needed.
Inspired by the CICM charism of mission ad extra and dedicated to the Incarnate Word and inspired by Mary, Theophile Verbist animates every CICM missionary to be competent and creative persons in Jesus' name, and a faithful disciple at the service of the community for justice, peace, the respect and preservation of the integrity of the whole creation, and a harmonious inter-religious relationship.