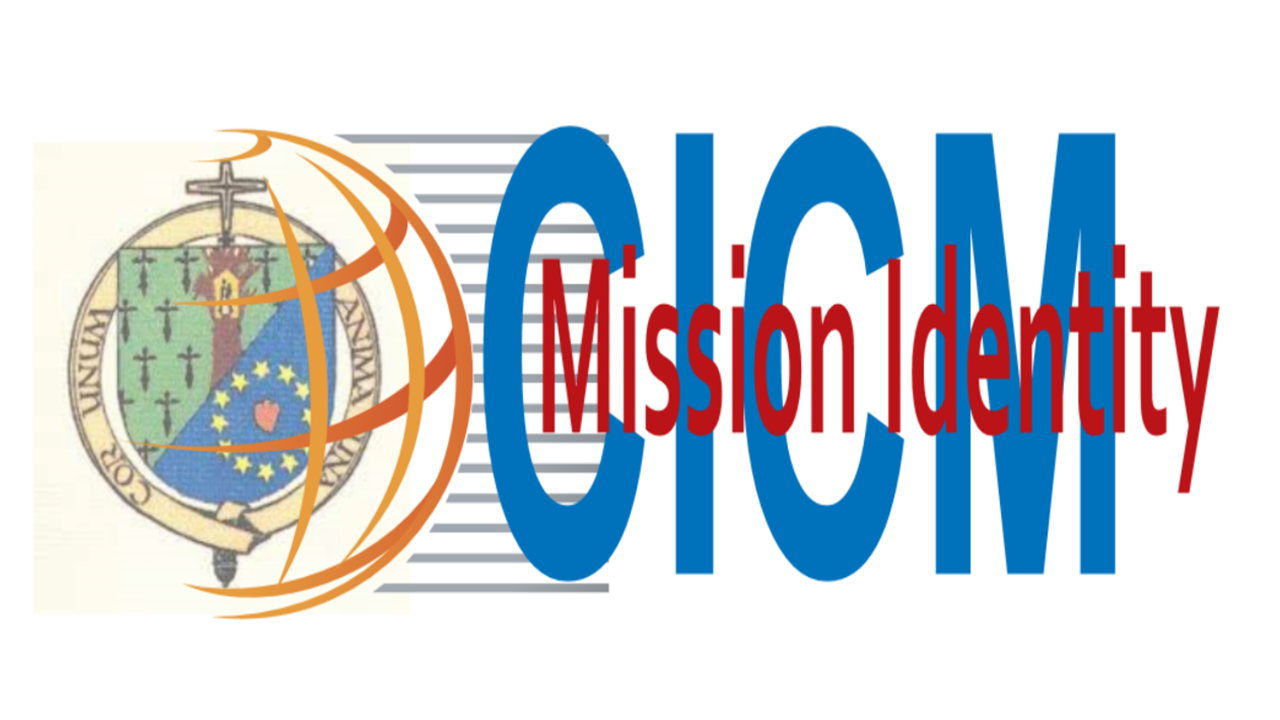 Christian Faith Education (CFE)104 – CICM Mission Identity, is one of the core subjects offered to all college students in the CICM Schools. It deals with the life and ministry of CICM missionaries worldwide. It focuses on the spirituality and missionary character of the congregation, anchored on Jesus, whose words and deeds become their source of inspiration in order that their faith may be strengthened through the model that He set for them.
This course aims to deepen the students' understanding of the life and mission of the CICM missionaries with
Fr. Theophile Verbist
, who laid the foundations of the congregation.
Going through this course, the students will be deeply familiarized with the richness of the congregation and its history, and they will be equipped to reflect on its present value for them.
As such, this course provides the students an avenue to follow Jesus more closely in their personal lives as members of the Church, the community of Jesus' disciples, in the way exemplified by CICM, under the protection of Mary.