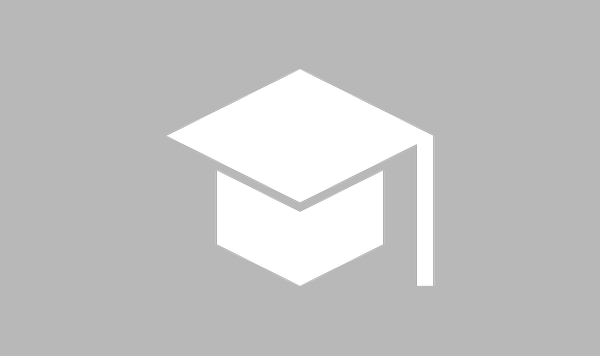 COURSE DESCRIPTION
The course aims to educate the students in the essential research tools and skills that will be needed as to perform as managers in the tourism and hospitality industry. This course will introduce the research process: from design, data collection, hypothesis testing, to reporting; featuring econometrics and other quantitative applications in business research; and research on a topic related to the tourism and/or hospitality industry. The student shall undertake a study on a topic of his/her own choice through which he/she can develop the necessary skills of planning, researching, reporting as well as the ability for writing a thesis. After successful completion of this course, students will be able to:
(1) Develop an understanding and appreciation of research and the need for research, not only in tourism and hospitality, but also applicable to numerous other fields.
(2) Develop knowledge and skills in designing and carrying out research projects.
(3) Experience valuable "real-life" lessons.
This is part two of the course, HPC 10a (Research in Hospitality 1), where the treatment of data and preparation of chapters 4 and 5, or the whole research paper are the required outputs.
(CMO No. 62 Series of 2017 pg. 54)