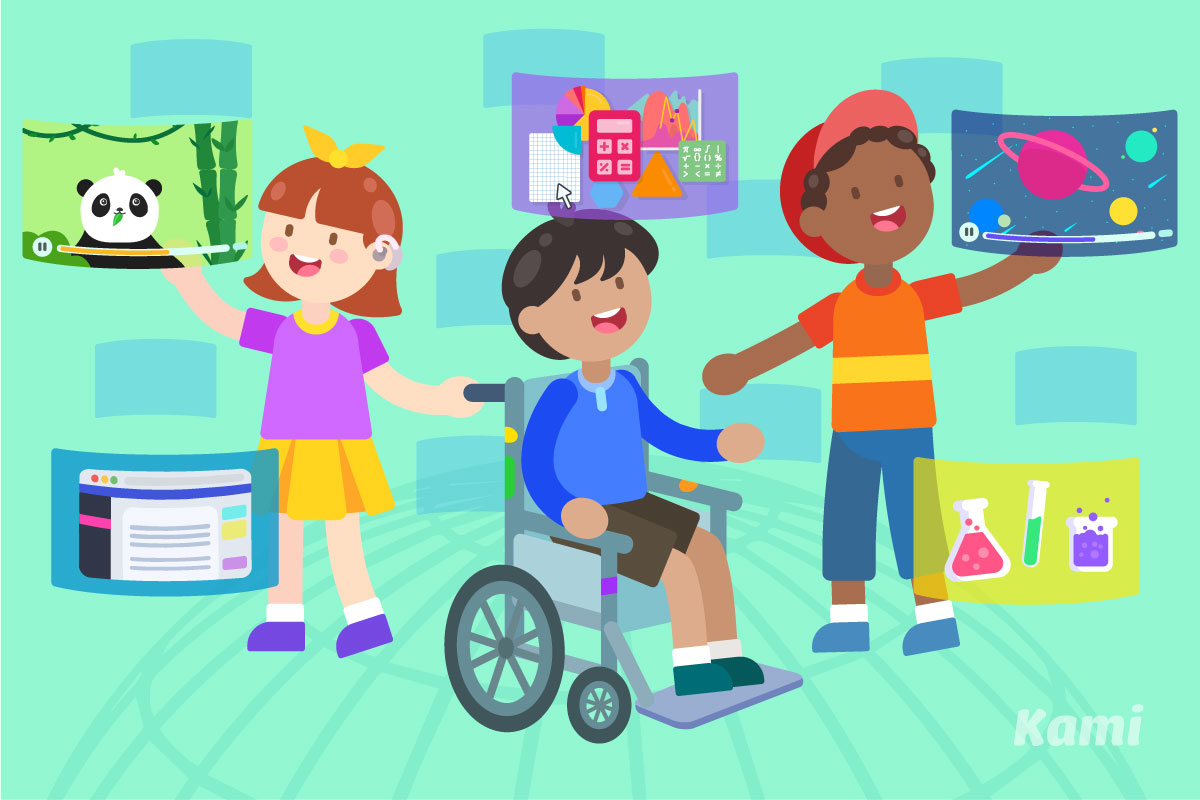 This course introduces the graduate students to emerging trends and issues affecting Special Education. It involves review of researches that reflect the new developments that have occurred in special education.
By the end of the course, the students must be able to:
1. discuss the current trends and issues related to special education both in the global and local context;
2. demonstrate an analytical view of the current trends and issues in special education;
3. identify and share some solutions for key challenges of the learners, their family, their teachers and others concerned in the field of special education;
4. conduct a situation analysis of a student-identified trend or issue and propose an action plan that will sustain the program or address the gaps identified;
5. develop a positive attitude towards people with special needs, coupled with the commitment to teach them.